Global Managed Services
Outsourced Vendor Management and Data Management for Life Sciences Transparency projects.
Designed to provide administrative and management support for third party vendors, data stewardship, system management, report preparation/submission, and Corporate Regulatory Threshold Monitoring.
Client resources can become scarce due to fluctuating compliance activities and priorities. Alanda can minimize the burden on staff for life sciences companies and become an extension of your internal team with both our personnel and automation through software.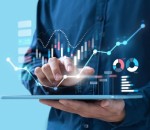 A collaborative process between the life sciences organization, Alanda and the third-party Vendors

Serving as System Administrator managing all aspects of system updates and configuration

Effective and Efficient solution for managing both internal and external Spend flow

Ensures the accurate capture and transmission of data for Transparency Reporting

Assist in accurately reporting US Federal, State, and Global Transparency Requirements

Review related processes for effectiveness and potential areas for improvement
Offload Your Transparency Team

Vendor Management

Data Stewardship

Monitoring

Sub-Certification

Pre-Disclosures

Transparency Reporting
Vendor Management
Providing On boarding, User Management & System Training Services.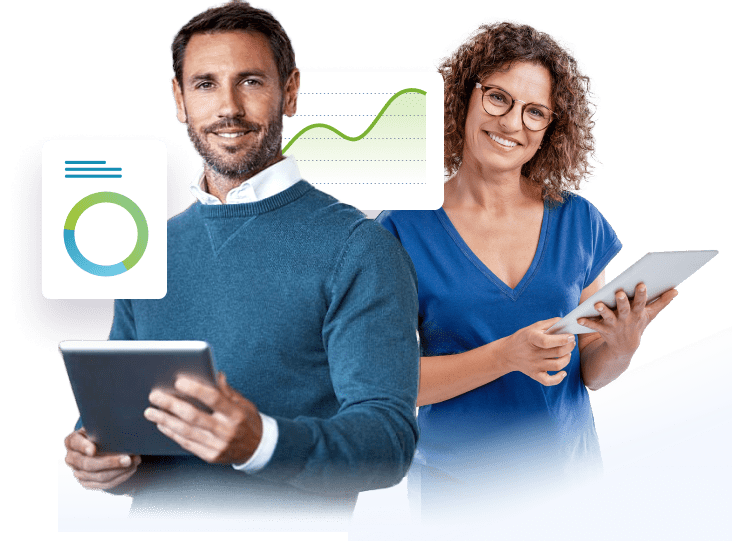 What Users Have to Say
About Alanda Software's Activity Management