Healthcare Network Analytics Platform
70+ million Open Payments Records
We find only your HCPs in the Open Payments data
Assess risk tied to HCPs' interactions with Life Sciences companies
Easy to understand, interactive dashboards 
Get started reviewing data within days
Affordable. Detailed. Out-of-the-box Analytics.
Healthcare Network – Open Payments Analytics
HCPs associated with Healthcare Networks are interacting with Pharmaceutical and Medical Device manufacturers. These interactions are reported to CMS, with exposure to the OIG and DOJ. We have the details.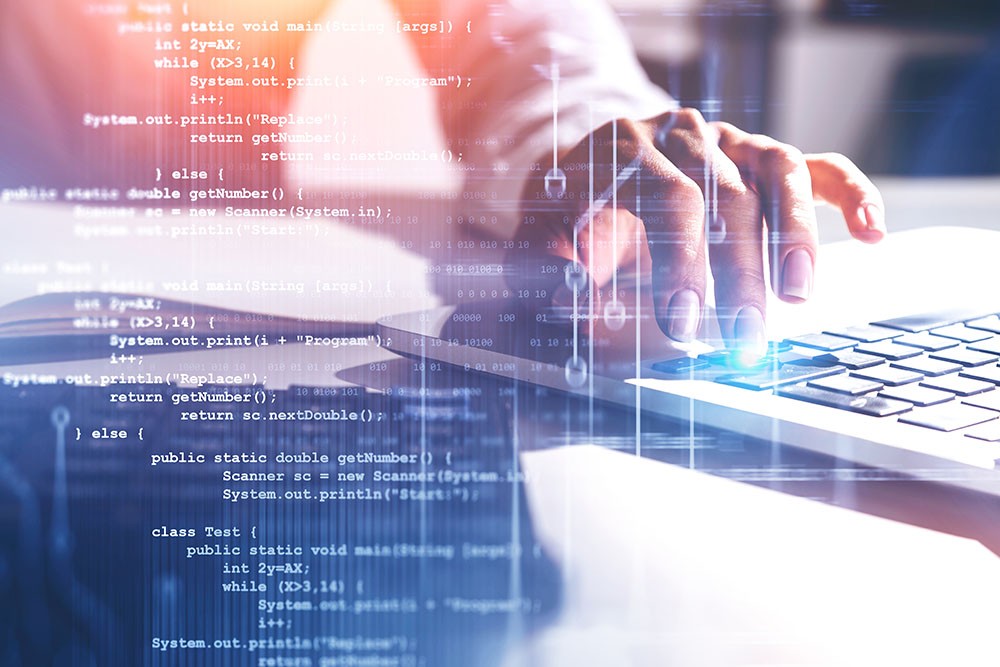 March of each year, all Life Sciences manufacturers report their Spend on HCPs to CMS

June of each year, CMS publishes all of the Spend they have gathered

Each year Alanda processes the Spend published by CMS

Alanda has formulated an analytics solution based on the CMS Spend

Ready to go, out-of-the-box dashboards.

Give us your HCPs of interest, we'll find them for you in CMS data

We'll show you all of the details of their interactions.

We'll show you their activity as Principle Investigators

Get started reviewing data within days

Affordable setup and seats on the analytics platform
Minimize Risk! Gain Insight into Open Payments Analytics Spend for Your HCPs.
Analyze Spend on your HCPs
Analyze Spend on your HCPs
Review all Spend activity in the US, given either directly or indirectly to doctors and mid-tier practitioners associated with your Healthcare Network.
With straightforward and easy to read dashboards, you'll be able to see potential conflicts of interest and other issues, minimizing exposure to risk from OIG and DOJ. Easily see the related Manufacturers, Products, Dates, Amounts, Types of interactions and more, found in Open Payments data.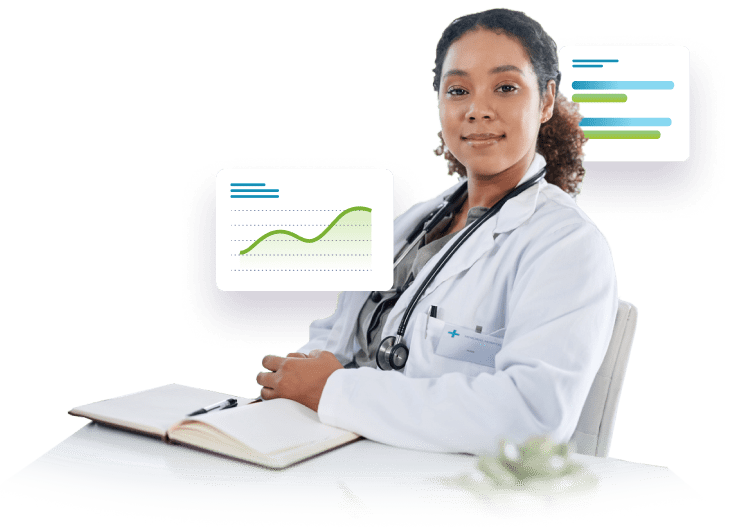 Healthcare Network
Open Payments Analytics
Features & Pricing $ 2,500
yearly per seat
All Healthcare Network Dashboards

Interactive Analytics Platform

Group pricing discounts available
$ 10,000
per year
Limit 1000 HCPs

Configuration Fee at $3000 per year

Includes one $2,500 seat

Includes yearly refresh of HCPs
$ 10,000+
Mid-Market License HCP Limit 5,000

Enterprise License HCP Limit Over 5,000

Group Discounts – Five Seats of more
What Users Have to Say
About Alanda Software's Healthcare Network Open Payments Analytics